Gun Sights
Looking to upgrade your sights?
Purchase a set of handgun sights from us and receive free in-store installation.
Already have a set? No problem! We can install many handgun sights in-house for only $30, or we will send the gun to our partner gunsmith for an additional fee.
Gun Cleaning
It's time to give your guns a well-earned scrubbing.
For $30 per gun, we will strip down your gun, remove any residual build-up, thoroughly clean your bore and internals, and purge any remaining residue. Small parts will also receive a dry film lubricant in our ultrasonic tank.
Heavily soiled or rusted guns are an additional fee of $20 per gun.
APEX Kits
Need to lighten up the trigger on your S&W M&P pistol? We can help.
Purchase an APEX Duty/Carry Action Enhancement Kit for your M&P or M&P Shield in 9, 40, 45 and receive free in-store installation.
Already have a kit? Standard installation is $40 for an APEX kit purchased elsewhere (an additional fee will apply for kits that include a trigger assembly).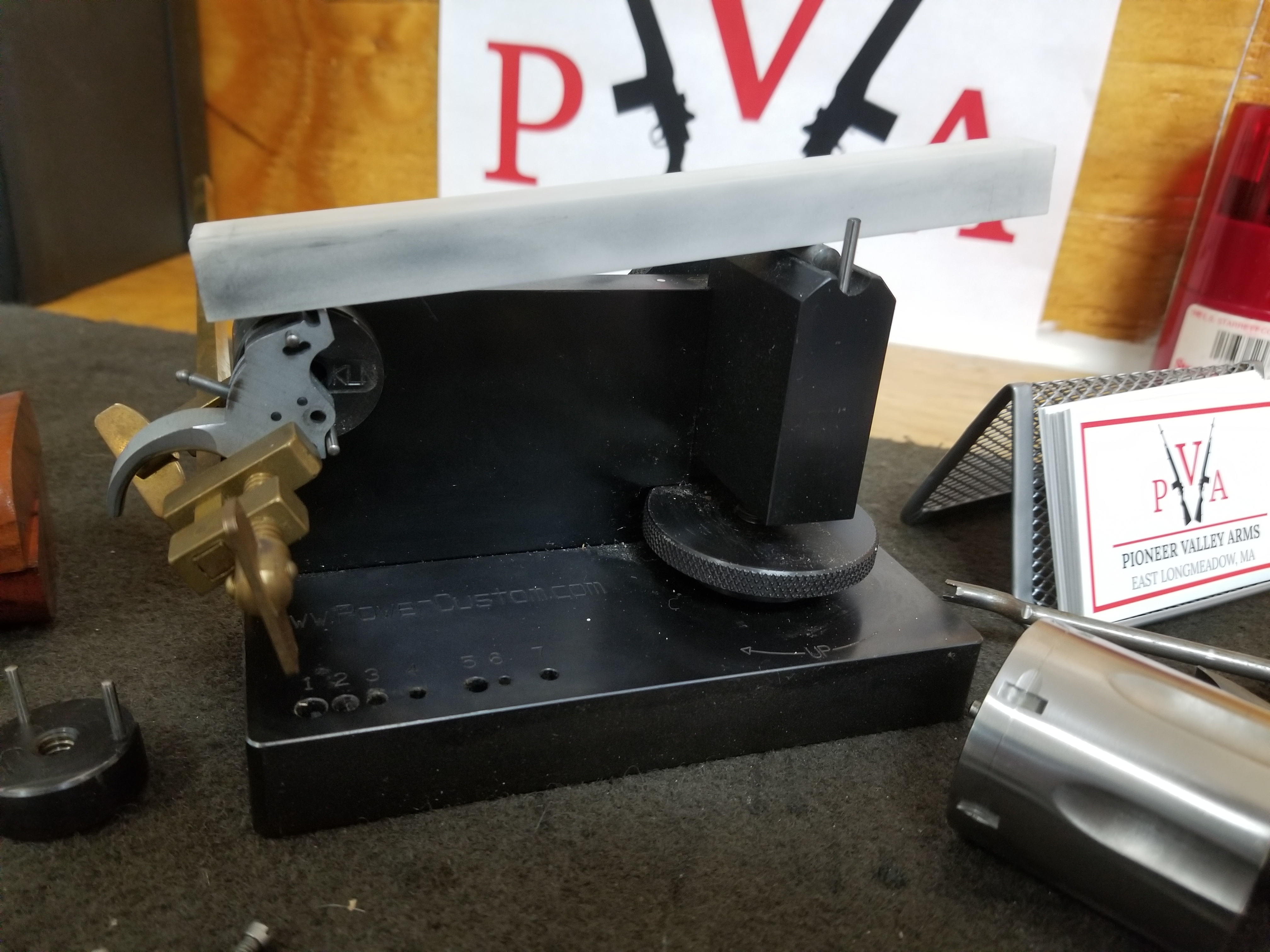 Custom Gunsmithing
Trigger jobs, barrel threading, and much more. We perform custom work in-house, and outsource work with our partner gunsmith.
Come in and talk to us about what work we can do for you!
Repairs
Broken pieces, stuck cartridges, loose parts... if something is wrong with your gun, let us help make it right.
We offer repair work at a shop rate of $60 per hour. Many simple jobs can be done for as little as $15 or $20, plus parts cost.
For more complicated repairs, we can send your gun to our partner gunsmith, or ship it directly to the manufacturer.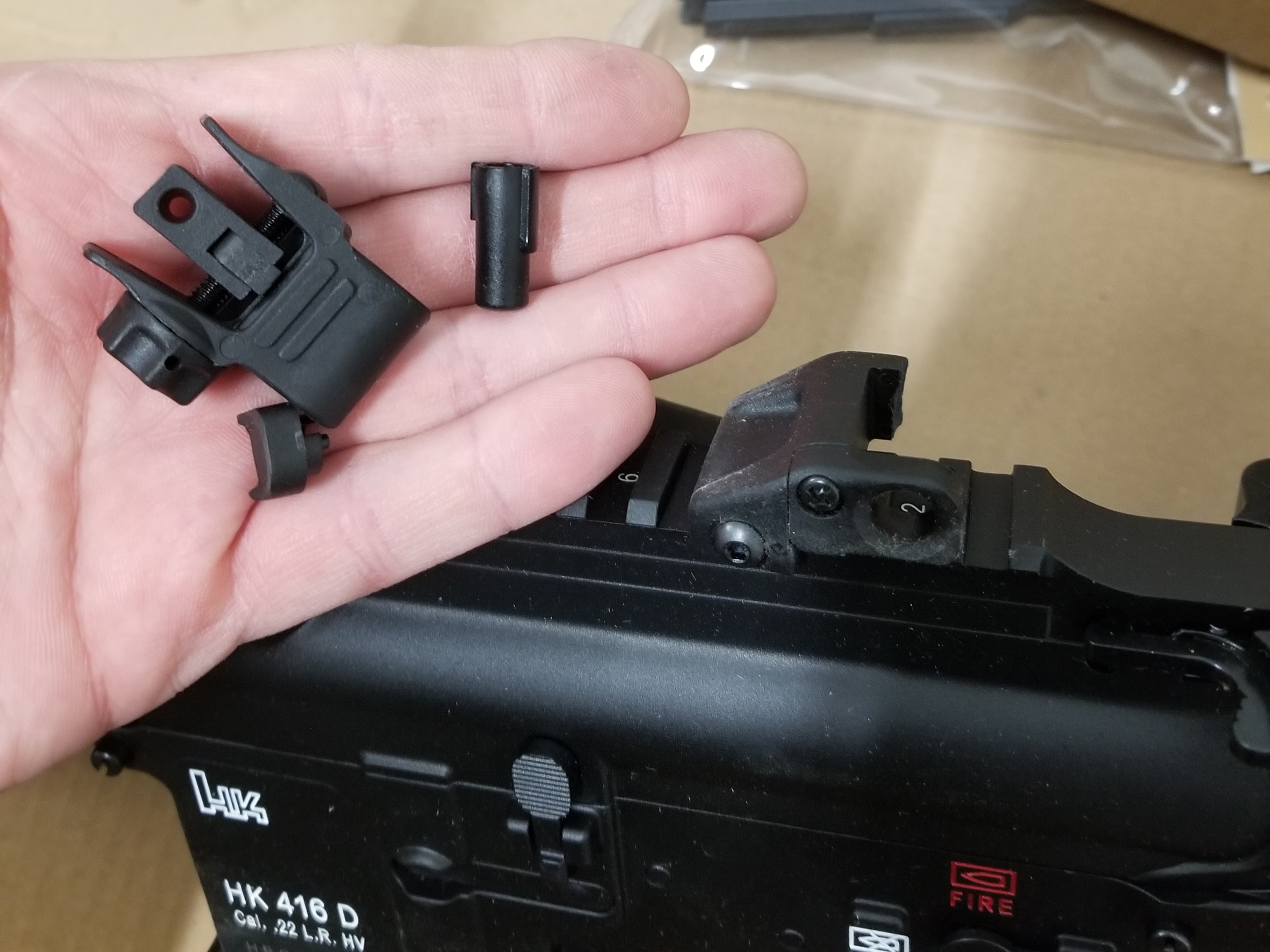 Have a Question About Our Services?
You can always stop by the store and we will be glad to help you. But, if you need some information first, please feel free to send us an e-mail.