We Are Open
During this time of national crisis, Pioneer Valley Arms is committed to supporting our Second Amendment rights, while also implementing measures to help ensure the health and safety of our community. Please visit https://pioneervalleyarms.com/covid-19-policies/ for details on these current policies.
If you have any questions regarding these temporary measures, please email us at info@pioneervalleyarms.com.
Thank you for your continued patronage. We look forward to seeing you soon!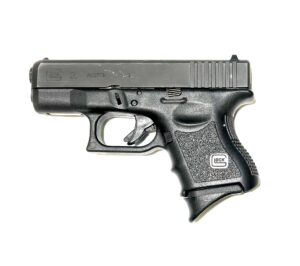 "Pre-Ban" GLOCK® Pistols
Looking to buy a GLOCK pistol in Massachusetts? We frequently carry GLOCK pistols that are fully compliant with Massachusetts regulations, and can be sold to anyone with a Massachusetts resident License to Carry. Please check out our Pre-Owned Inventory page for a full list of current inventory at very competitive prices!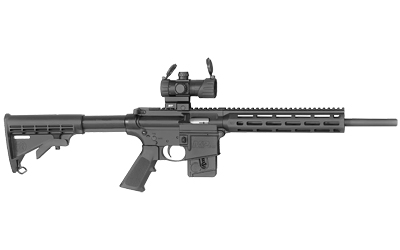 S&W M&P®15-22 Sport™ Optic Ready Compliant
$435
Smith & Wesson's hugely popular M&P15-22 is now available pre-bundled with a 4MOA red/green dot optic! Only $435, comes with one magazine.