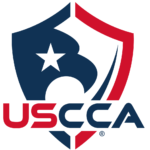 Pioneer Valley Arms Has Partnered with the USCCA to Offer a Variety of Resources to Licensed Gun Owners
You want safety and security for your family, but as a responsibly armed American you realize that means much more than just owning a gun.
USCCA Membership brings you industry-leading education, training & the trusted legal protection you need to protect your family with confidence. Join over 300,000 gun owners who've used the U.S. Concealed Carry Association to transform themselves into a community of responsibly armed Americans and finally get the peace of mind you've been searching for…
Your 3-Step Plan To Becoming A Confident & Responsible 
Gun Owner Today
With USCCA Membership, It's Easier Than You Think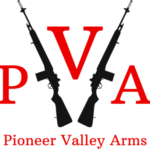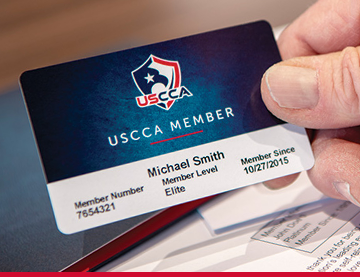 Step 1 : Join USCCA
Join A Community Of Like-Minded Patriots & An Organization That's Fiercely Committed To Your Freedom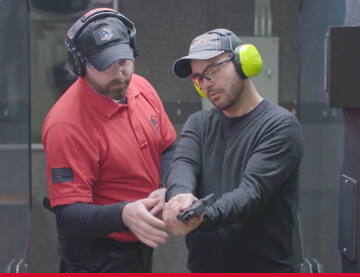 Step 2 : Train & Prepare
Have One Trusted Source For Self-Defense Education, Training & Legal Protection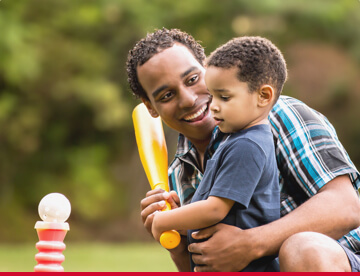 Step 3 : Carry Confidence
Enjoy Peace Of Mind Knowing What To Do Before, During & After A Self-Defense Incident To Keep Your Family Safe
Discover How USCCA Membership Will Protect You In Ways Concealed Carry Insurance Won't...
All USCCA Members Get Instant Access To:

Concealed Carry Magazine
Get true stories, concealed carry tips, and unbiased gear reviews delivered to your front door 8 times per year

Industry Leading Education
Get lifesaving guides & checklists, your CCW reciprocity map, and weekly updates on news and changing laws

First-Class Training
Explore your online video library, receive weekly training drills, or train in person with a USCCA Certified Instructor

Trusted Legal Protection
Enjoy peace of mind knowing your Critical Response Team and up to $2,250,000 in Self-Defense SHIELD Protection are just one call away

USCCA Community
Make a difference with the USCCA's Community Giving Program, meet like-mindedpatriots on our Facebook page & receive free entry into the Concealed Carry Expo

Exclusive Member Perks
Receive your Carry Confidence Kit and huge discounts on training, gear, and USCCA Spouse Membership
Brand-New Benefits Added Every Year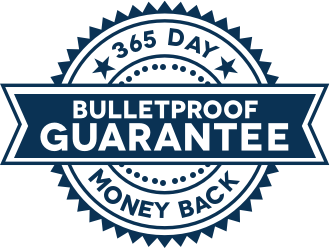 "Your USCCA Membership is 100% risk-free with our 365-day, money-back guarantee. Simply call our Wisconsin-based U.S. Concealed Carry Association Team and you'll receive a prompt and courteous refund, no questions asked."
Join Now For The Complete Peace Of Mind You Can't Get From CCW Insurance...
© 2003-2019 Delta Defense, LLC. All Rights Reserved. Reproduced with permission.